Posted by Kim Evans on 3rd May 2020
First I want to thank Katelyn for this piece of inspiration. She and I were discussing a youth project I wanted to help my girls do from home isolation. It needed to be small (easy to conceal so all the moms get a surprise) and non perishable so it would last.
While we are discussing Mother's Day and the amazing Katelyn, don't forget to purchase her Dear Mother Card Class. We designed it using digital downloads and included a coupon for the digitals.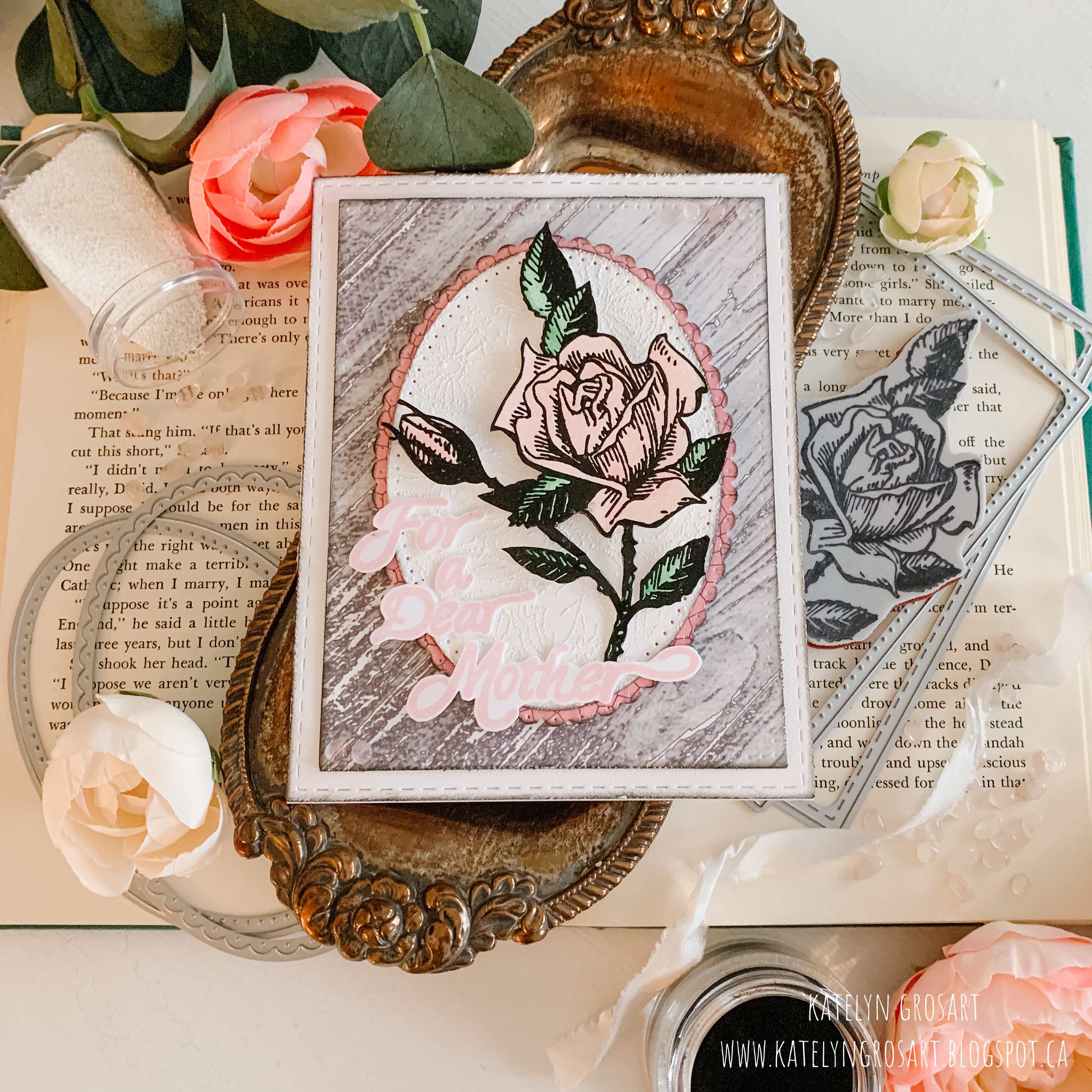 This scrub was brilliant.
Second I want to thank Tori at Fraiche Living for this amazing blog Post.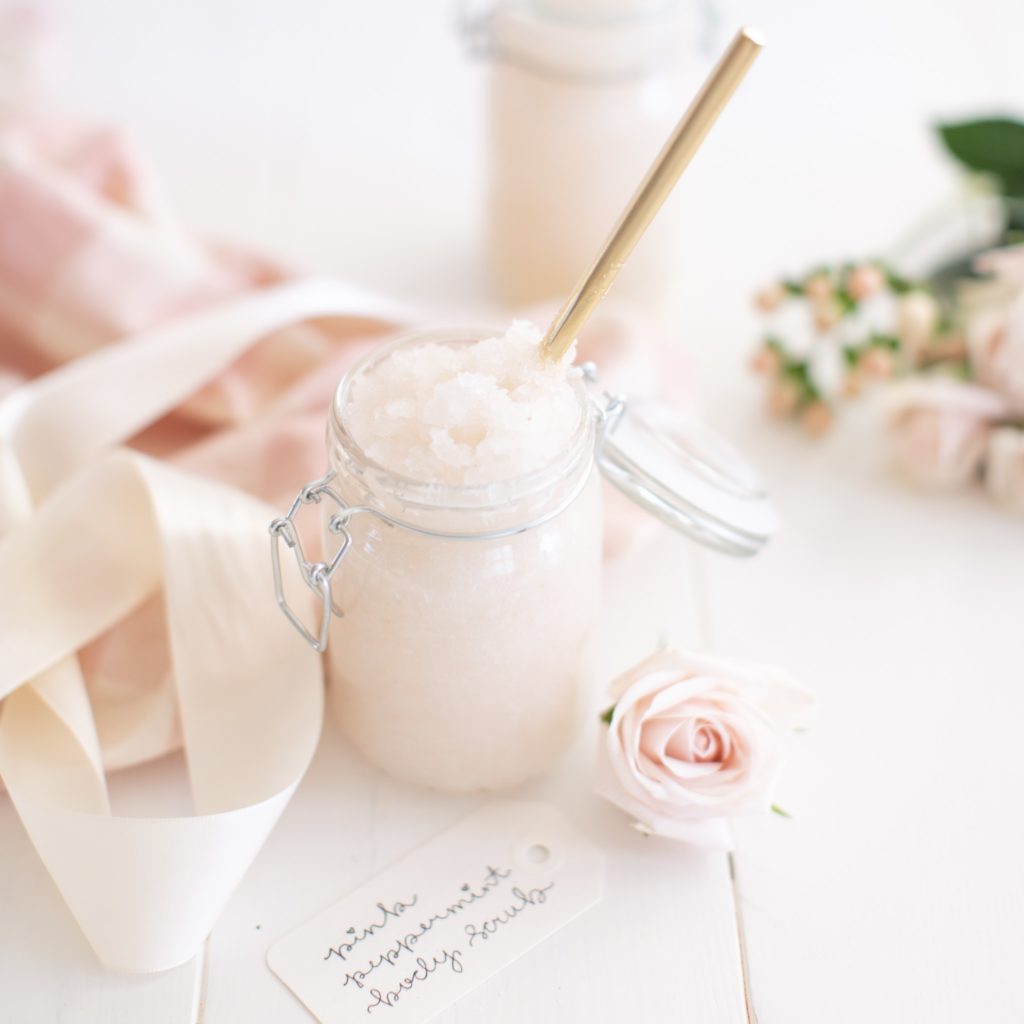 For my choices, I followed the recipe in the link and here:
"This recipe makes just over 1 cup (8 oz) of scrub.
To make this gorgeous scrub you'll need the following:
1 cup granulated sugar
2 tablespoons fine ground pink Himalayan salt
1/4 cup almond oil or liquid coconut oil*
12-15 drops peppermint essential oil
*use the coconut oil that is in a bottle and liquid at room temperature
To make your body scrub simply combine all of the ingredients in a bowl and mix until well combined. Transfer the scrub into a small jars with lids and tie with a ribbon and a personal note or hand written label."
I used an Orange Vanilla Essential Oil. Use any scent you like. I also selected the liquid Coconut Oil.
My hands still feel soft at the end of the day, which is amazing because the use of alcohol based hand sanitizer, soap and water to regularly, my hands were really drying out and getting rough.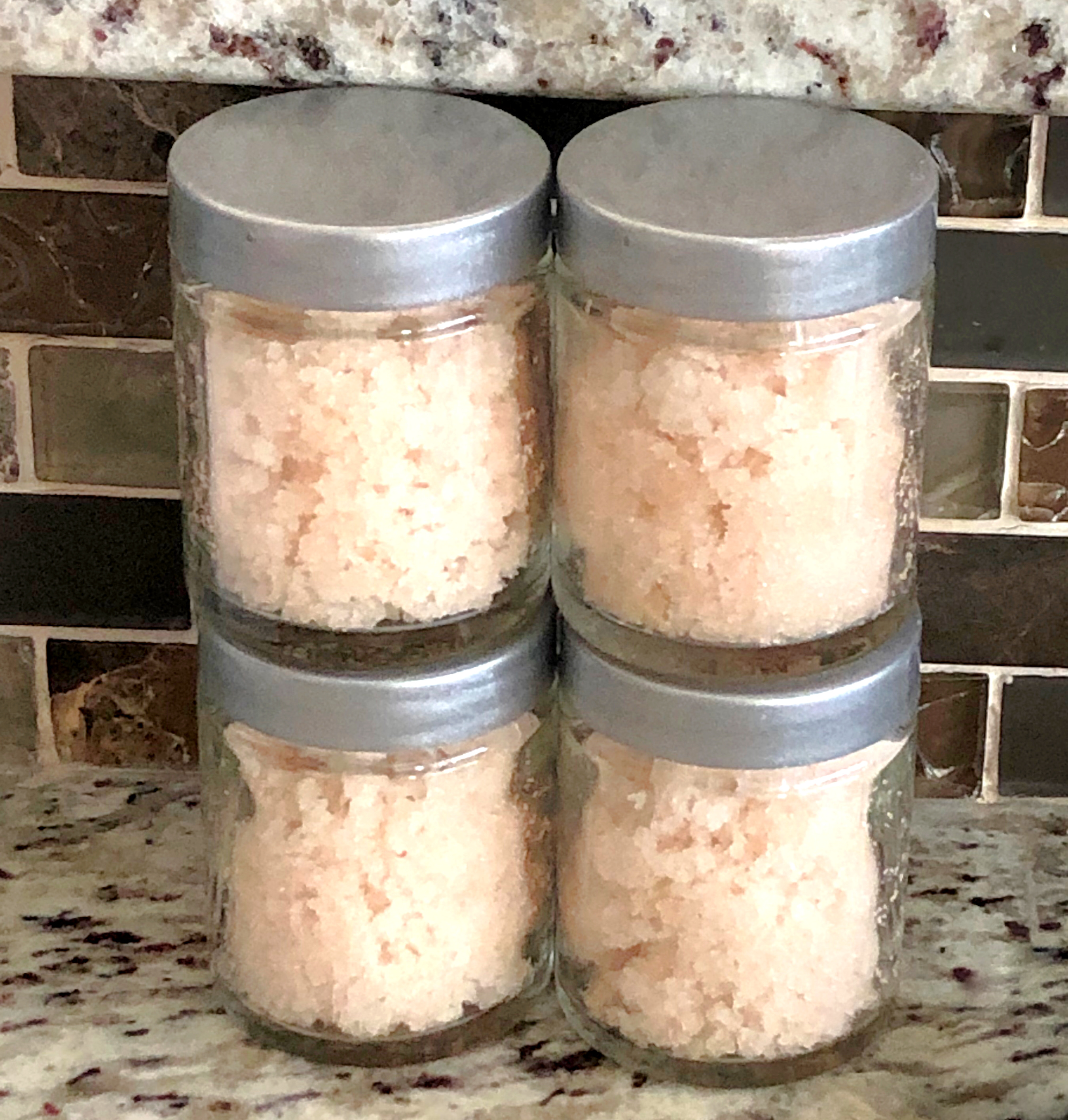 Stay Safe and Be Healthy. Hugs