Posted by Kim Evans on 24th Mar 2020
Hello Everyone,
If your week was like mine, you were busy adapting to a new (temporary) normal. Part of my adaptation was idea generating ways that I can help my you stay sane and work on budgets, our stores in creating ways for them to have classes & product they could sell for minimal fees online, and for me, to choose whether I could handle being an Entrepreneur Mom with 2 kids and home and a husband who is already feeling the work shift of health care, ad our city is at the very beginning of the CoVID still. I feel like a single mom, except I have to keep my kids quiet so Duncan can sleep during the day and work the night shifts. It's been fun. LOL
Here is what evolved from last week:
Digitial Content by Pam Bray
Here's a swatch sample of backgrounds
e will be adding more as I get through photographing and editing all of this content. We will also add more designers, but we started with Pam because she and I were already discussing digital content for the spring.
Here is a glimpse of what you can do from home.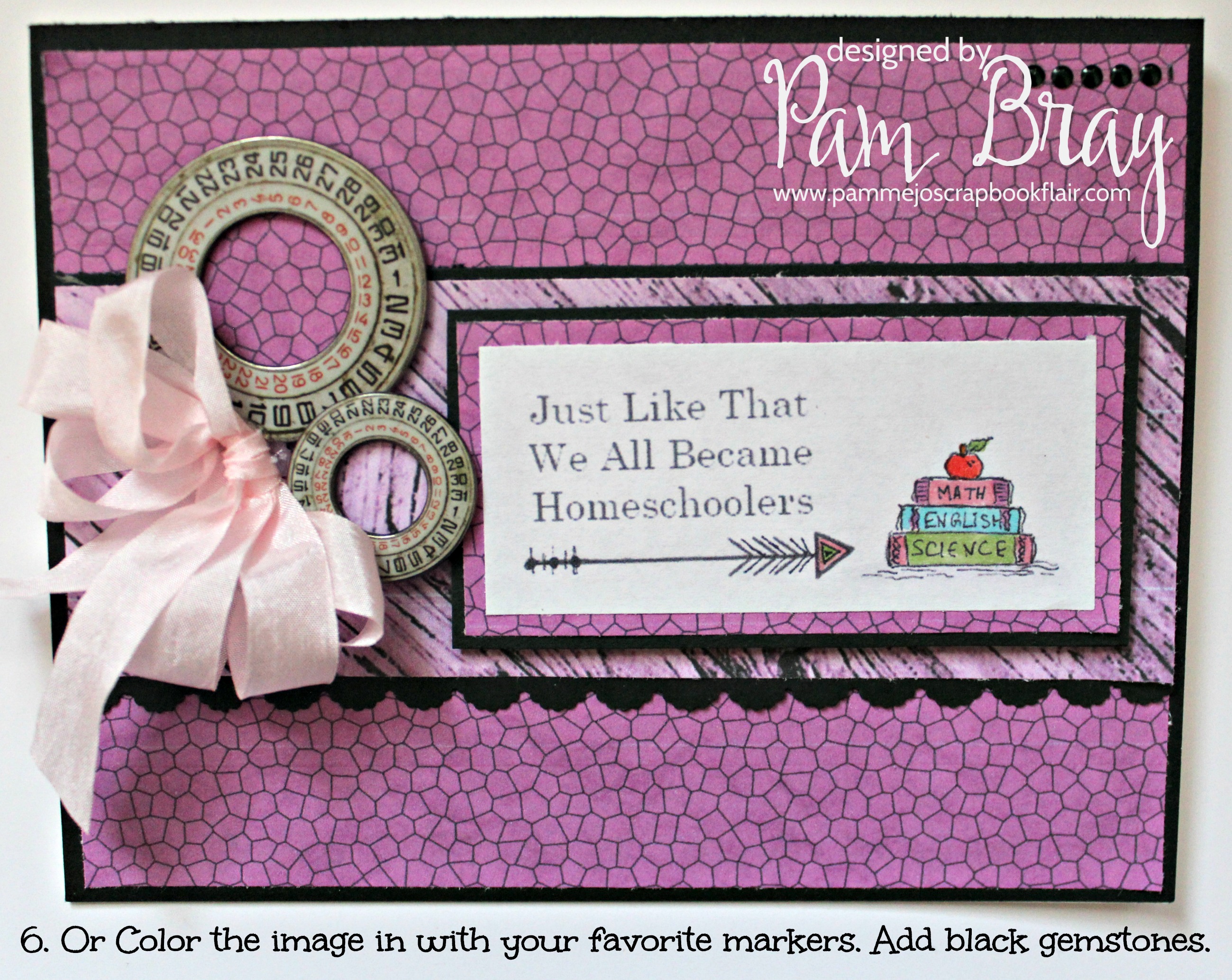 Head to her blog to see more on this great tutorial.
For our Shops, if you want content, ask them if they will be carrying the digital line first. Hep them navigate to what works. Order supplies for pick up locally. Let's help turn this retail shop nightmare, into something new.
For you, we know the budgets will be tight. We will still product many of these images into stamps and the other mediums we had planned, but with Frontline Workers at shipping locals needing to stay healthy, shipping will be slow due to reduced staff. Some areas are closed to post all together. So these inexpensive digitals, should keep you going. Remember, we are helping each other, so when you purchase the digitals, you are helping stores and designers keep lights on and content flowing. Of course it helps me too, but I am okay and can get through 6 months on a minimal functioning company.
But to survive, we also made some changes. We will be closing the Canadian Shop permanently. This is ONLY because we can now offer Multi-currency at emeraldcreek.co. make sure you select your country currency from the drop down list in the top corner. Everyone but the USA will have to choose PayPal for now, but can pay by credit card without a PayPal account, so don't worry. I will open a tutorial this week, I am just working screenshots. For now, if you don't have PayPal and are not paying in USD make sure you scroll down to the bottom of the age that pops up and select pay with debit/credit card. See the photo below.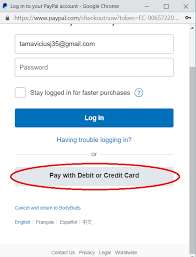 The last piece of content we are currently working on is 1) free make and takes, 2) Membership paid Classes - some for our stores only to release, others for us here at Emerald Creek. and 3) Business Developement education. We have an arsenal excellent coaches and my own personal class that we had planned to launch in 2021. However, I can teach you the tricks to identifying and evolving into a "Lean Business" model today, that can help get you through this crunch. Reducing business owner stress, is a priority at this time, and the information we have is 100% effective in saving hundreds of dollars monthly and will still leave you with all of the tools you need to succeed.
Yesterday is history, so let it dissipate into a memory. Today we BEGIN again. Clean slates.
Stay Safe, Be Healthy, Be Creative.
Love and Hugs to Everyone.