Everyone needs a hand from this exhausting year and we wanted to give back. Thank you for joining us in our first ever
ARTIST & CHARITY AUCTION
A quick reminder - Each Artist has their own page to feature their work. If you want to bid on their item - read through and place your price in the comments.
50% of the proceeds go to the Artist and 50% go to the Charity the Artist Chose.
Shipping is expected to Range between $9 and $15 USD however, the dress form is unpredictable based on location it is being shipped too - allow for about $35. We hate shipping rates as much as you so work hard to find the best options and prices. You will be given 2 prices to choose from.
Here are the pieces - click on them to link to the Artists page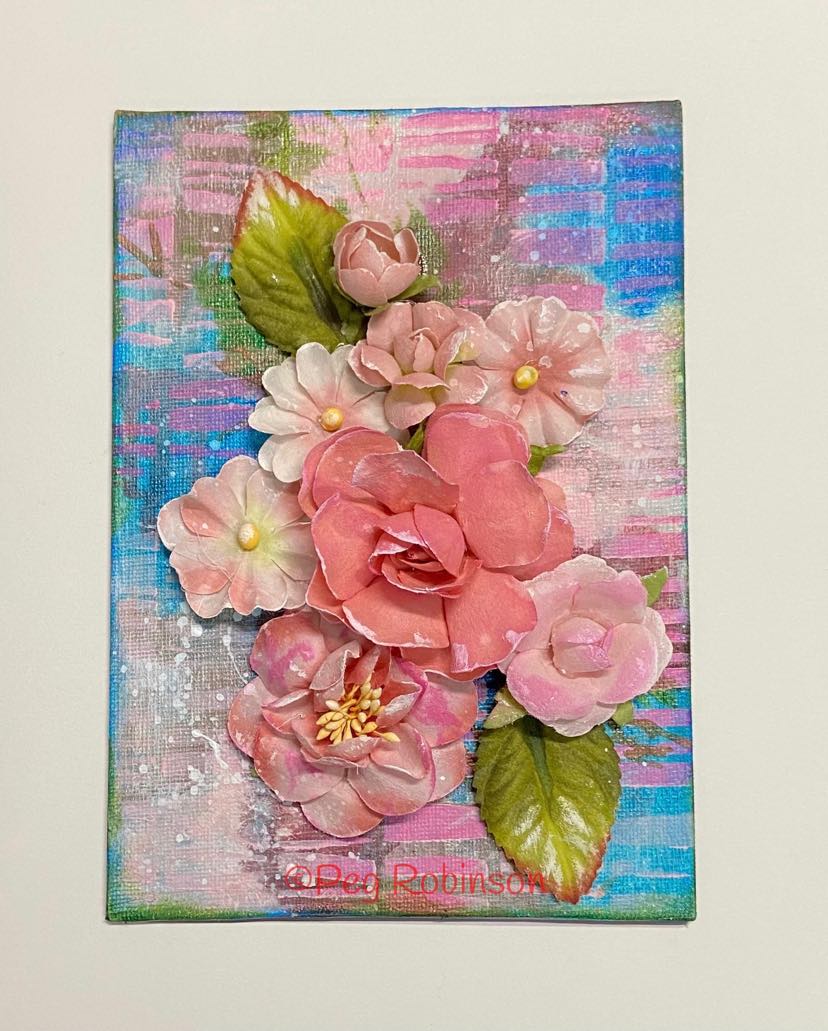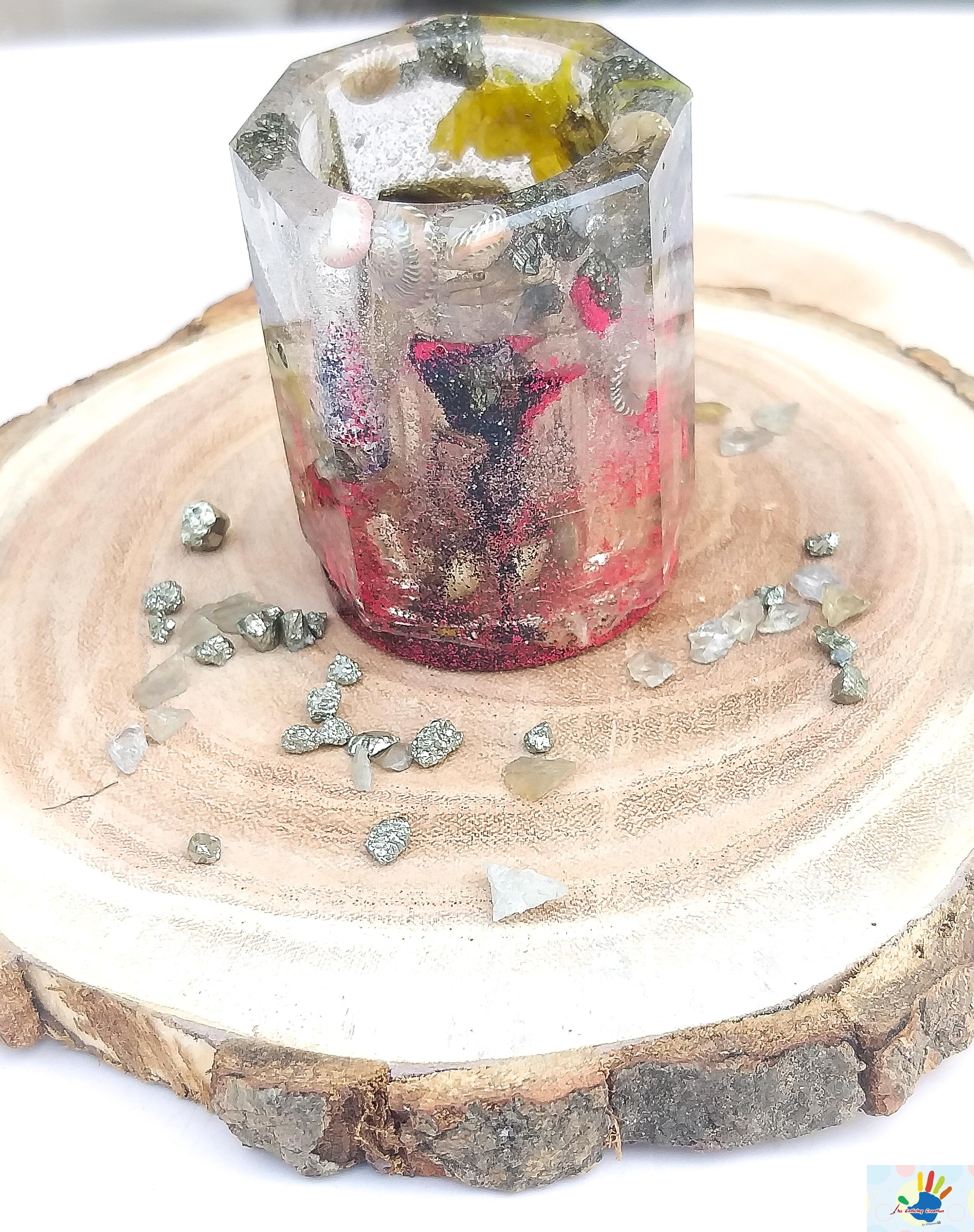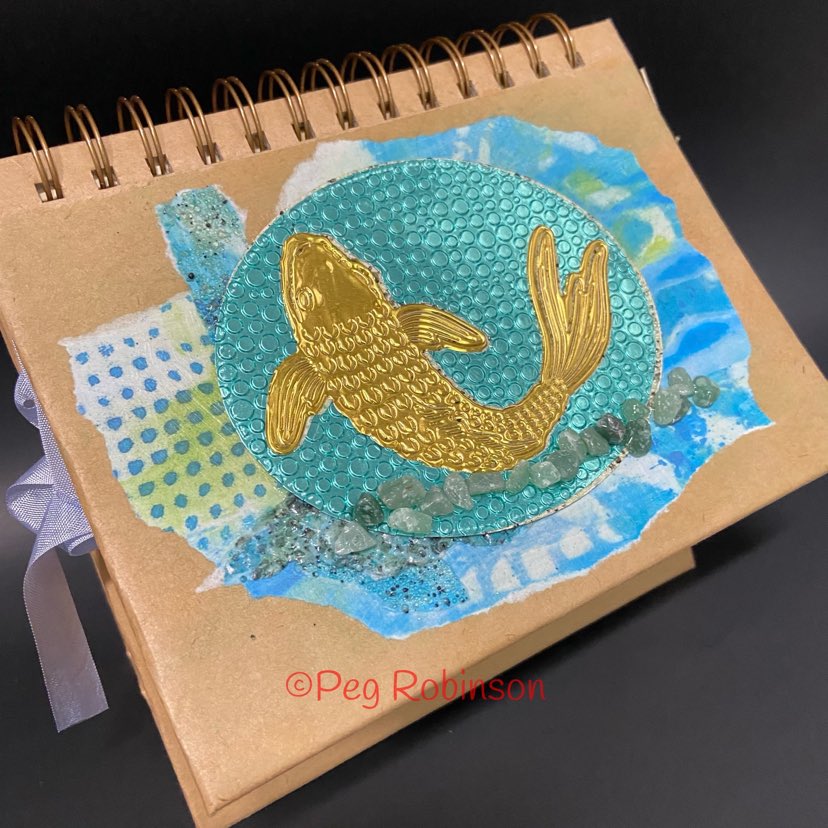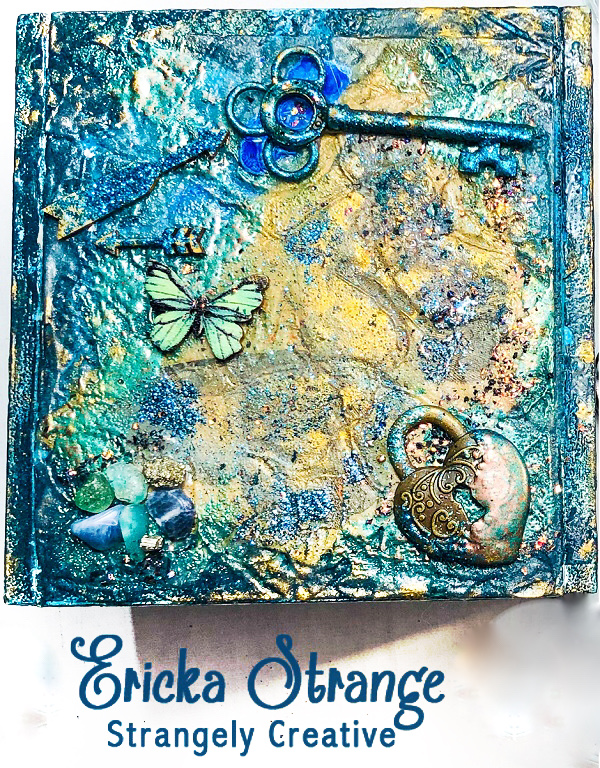 *********
Artist Auctions Items Here
**************************